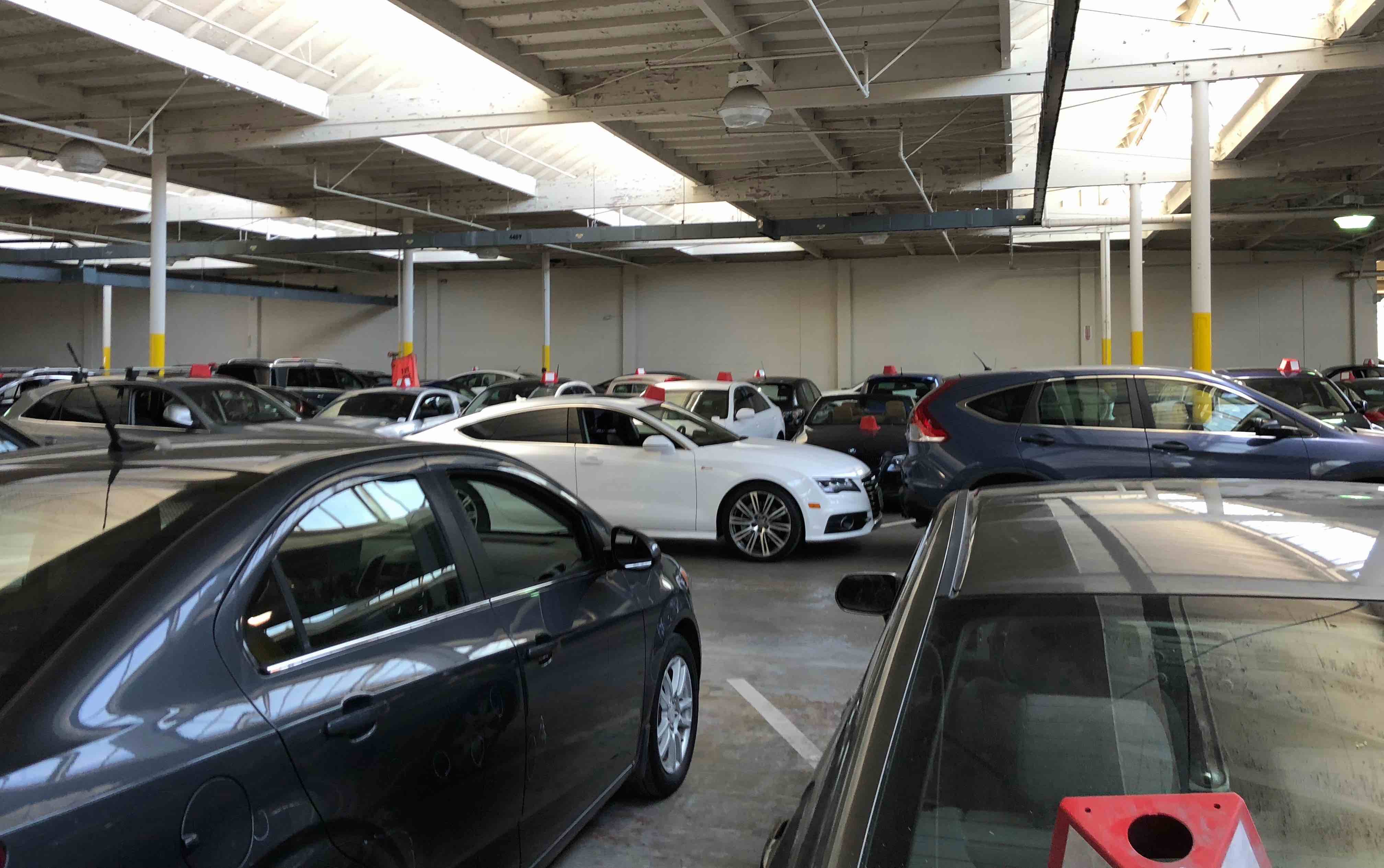 Setting up and optimizing a network for a 30,000 square feet warehouse
Shift is a used car marketplace startup that has raise over 100 million and also the largest car dealer in northern California. Scailing up and growing their office, they needed enterprise level wifi/networking to cope with their headcount increase. We helped their company setup both an LA office site and a south San Francisco car facility that spans over 30000 sq ft.
Their needs
Shift had an LA office that didn't have a enterprise grade solution. They wanted a lasting and fast solution for their network. For their SF office, they had 5 different networks on the same office at their car facility, and needed a single network to boost efficiency and work speed.
Our solution
For their LA office, we setup a mesh network with Open Mesh with three access points covering their LA office. For their SF location, we created drops acrossed the office and 30k square feet warehouse, and installed a 9 access point mesh network with 5 normal access points and 4 long range access points to accomadate their size. We also set their traffic to prioritize their main tasks and set it up for long term maintenance.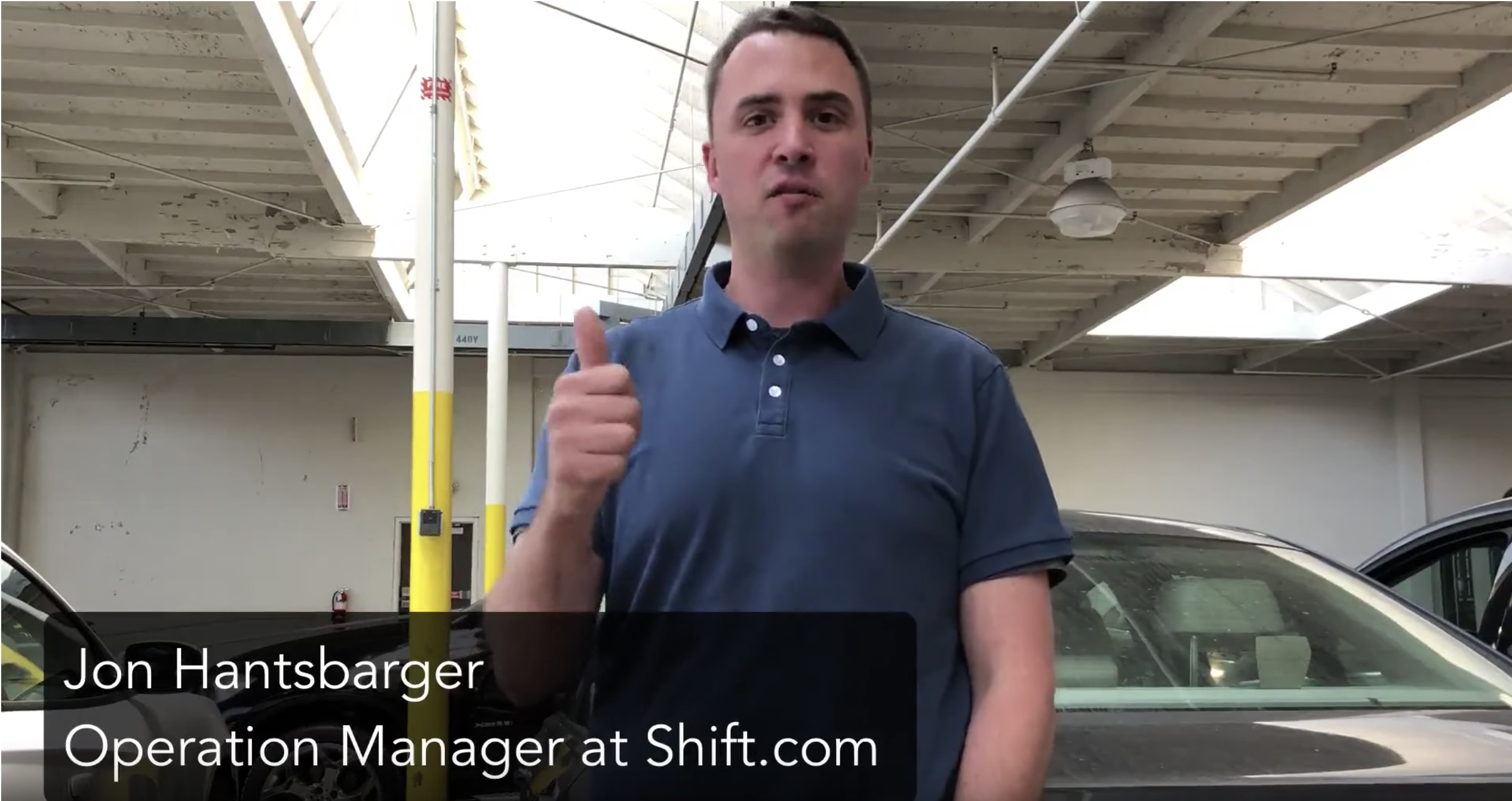 "I cannot recommend them enough, and want to thank them! So here's thanks to Office IQ!"
Jon Hantsbarger
Operation Manager — Shift.com