Top technology solutions for your business
Our executive team has experiences working at Google and Goldman Sachs. We are taking our enterprise experiences to provide the best solutions for your business in all areas.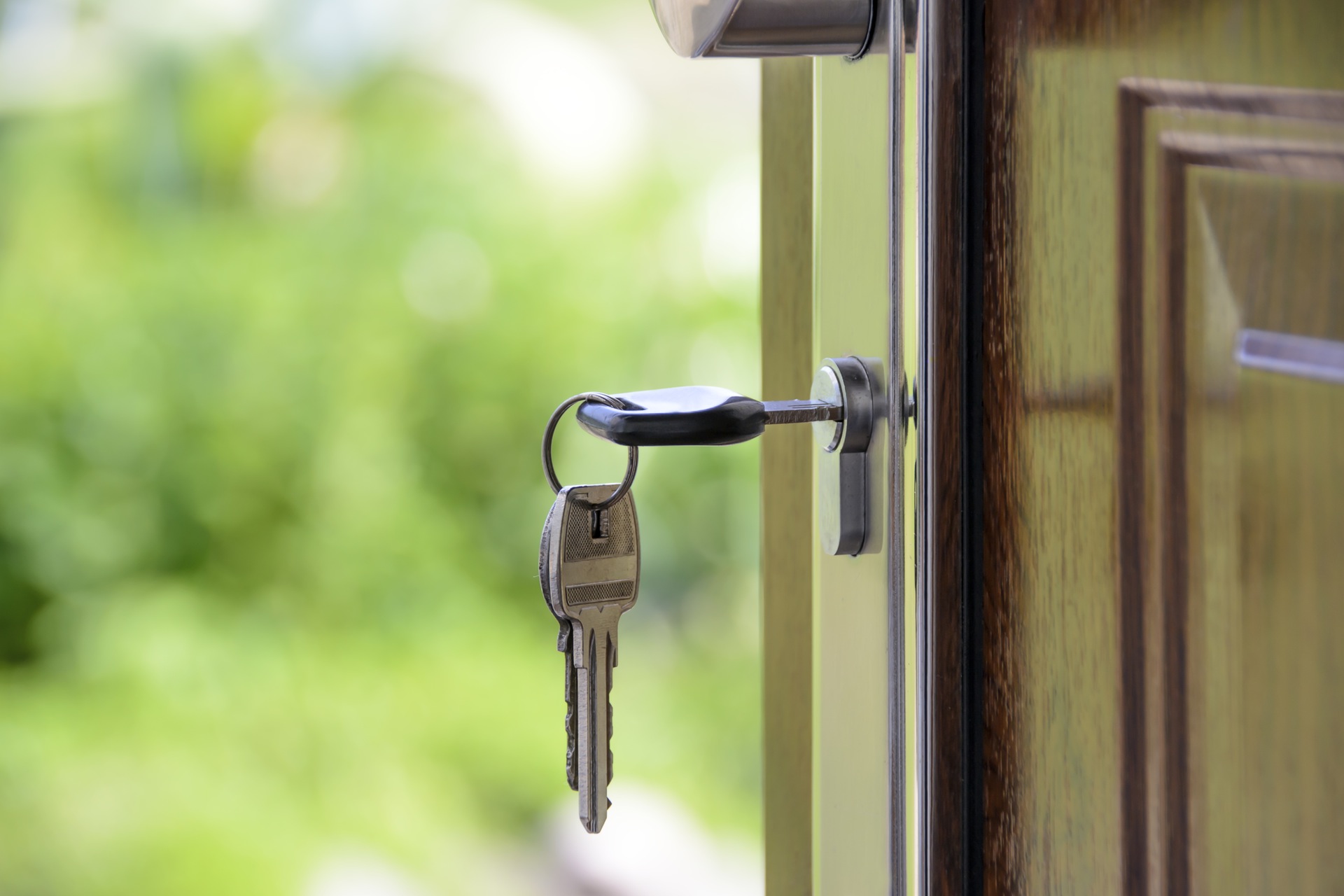 Security and Anti-virus
How much do you value your operations and your data? Protect your computer and network from external threats.
---
Anti-virus installtion
Firewalls
Password solutions
Bring your own device solutions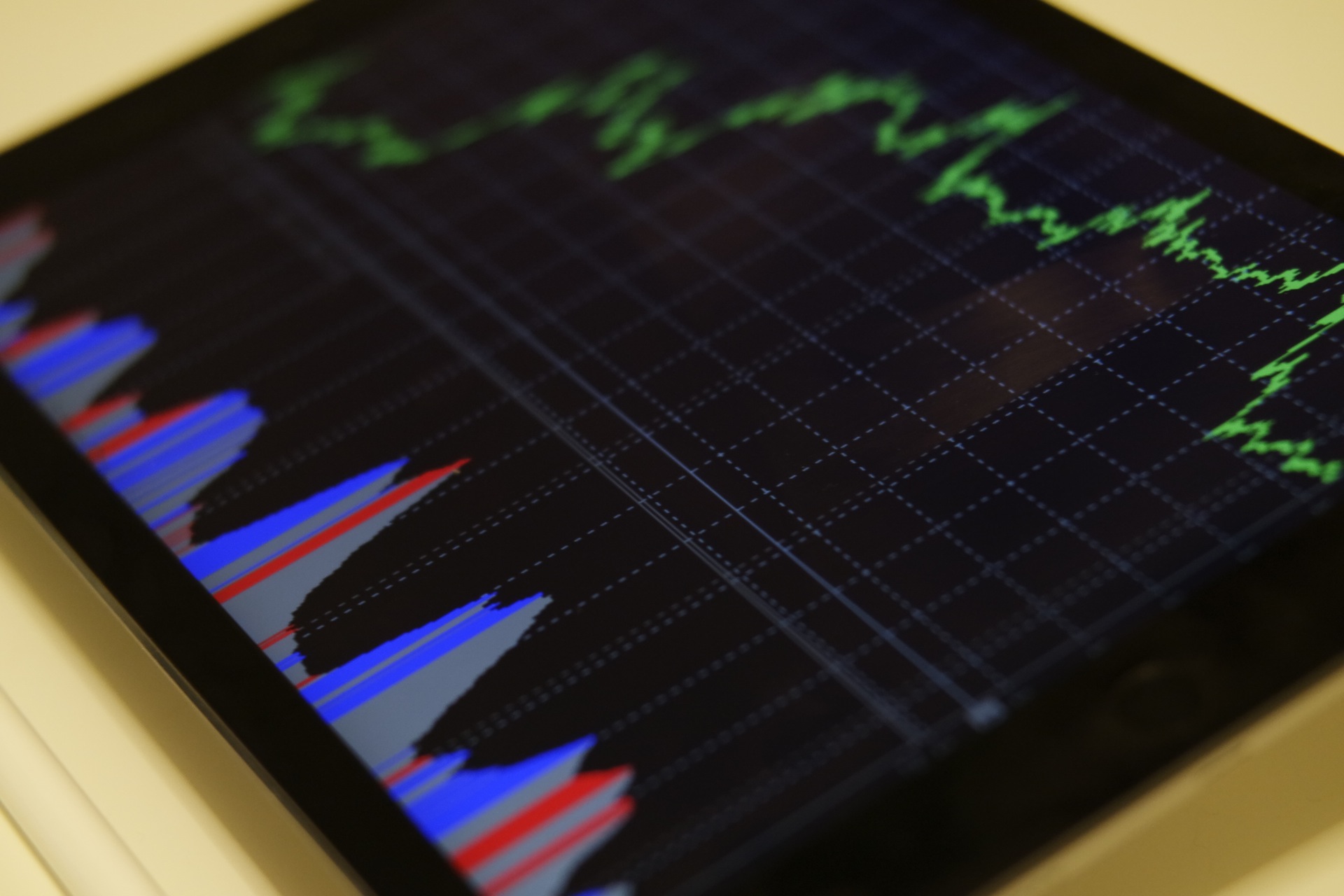 Data Backup/Management
Make sure you never lose your data. Even in cases of theft, hardware damage or virus infection.
---
Computer and server backup
File sharing solutions
Cloud storage solutions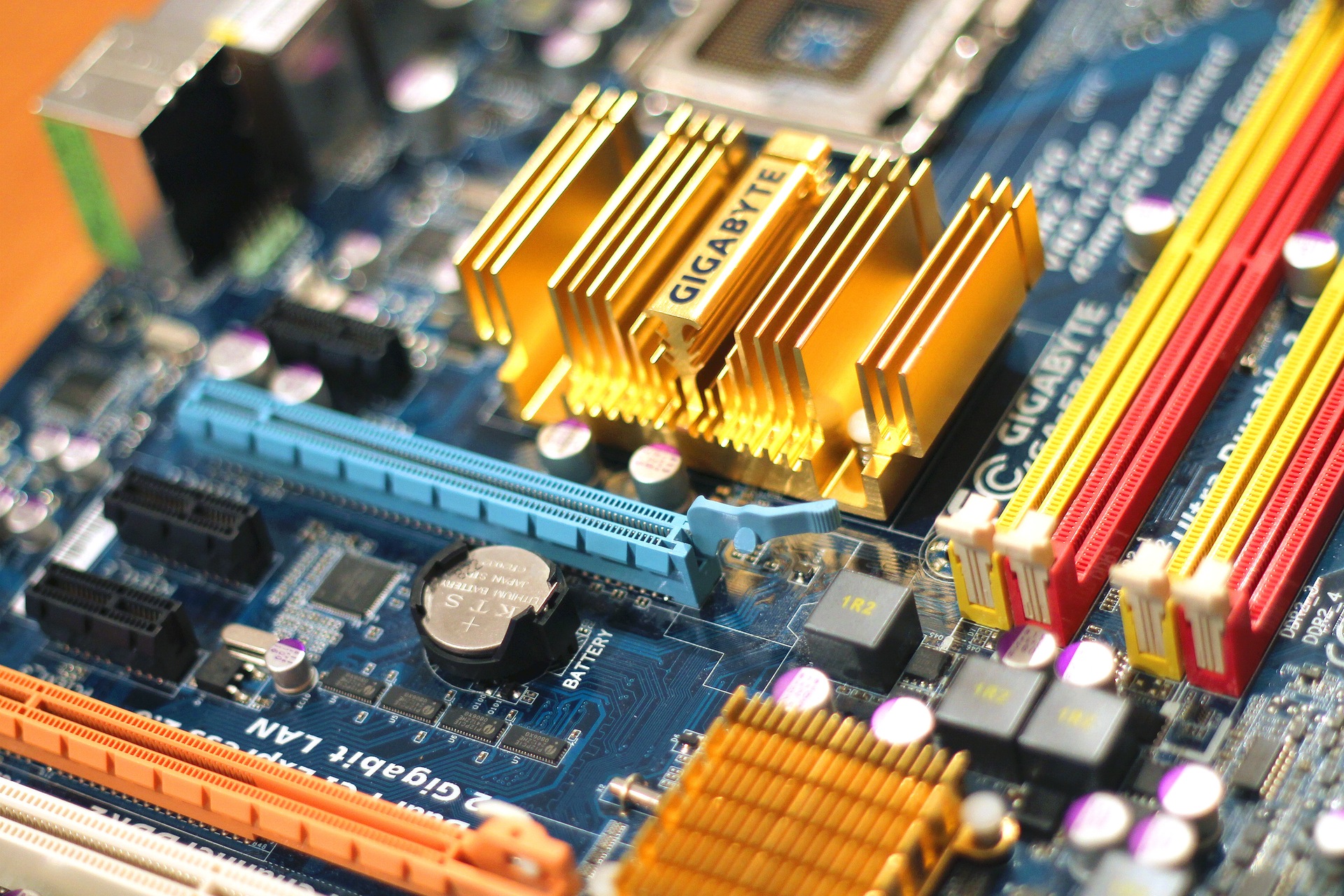 Server and cloud
Servers is the core of many businesses and how services that they use is hosted. We can monitor the servers and processes that are running on there.
---
Server monitoring and notification
Server remediation
Cloud migration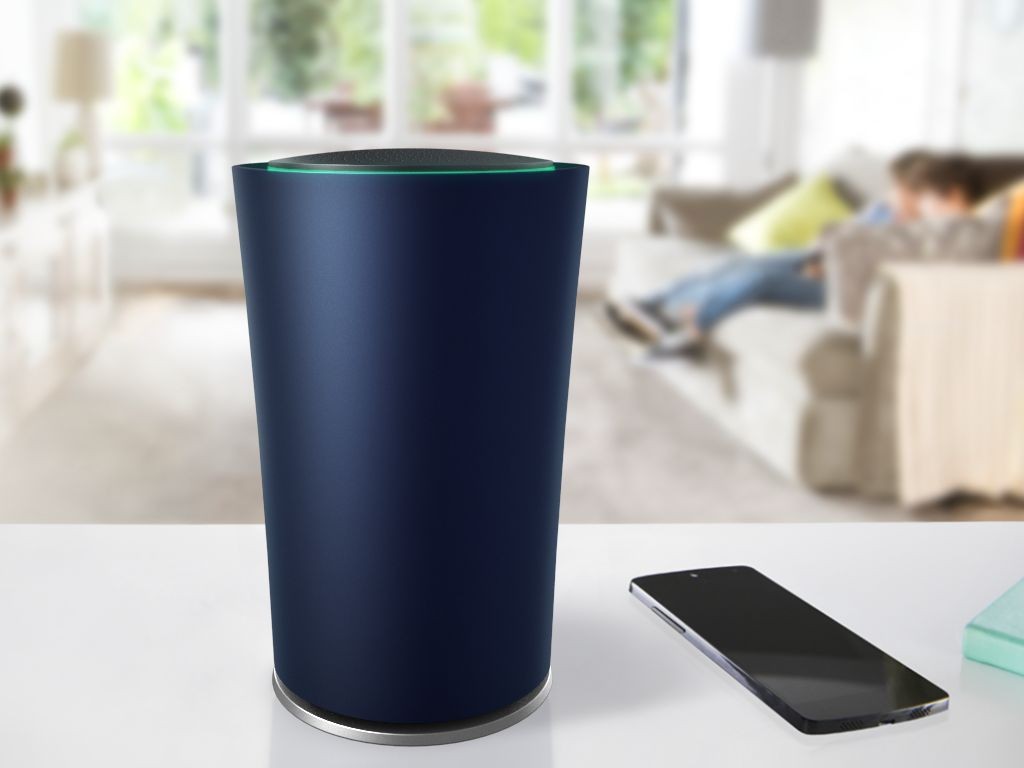 Network
Is your wifi awesome and fast? Do you need a VPN to link remote offices? We're the people to deal with it.
---
Wifi and access point installation
VPN setup
Network monitoring