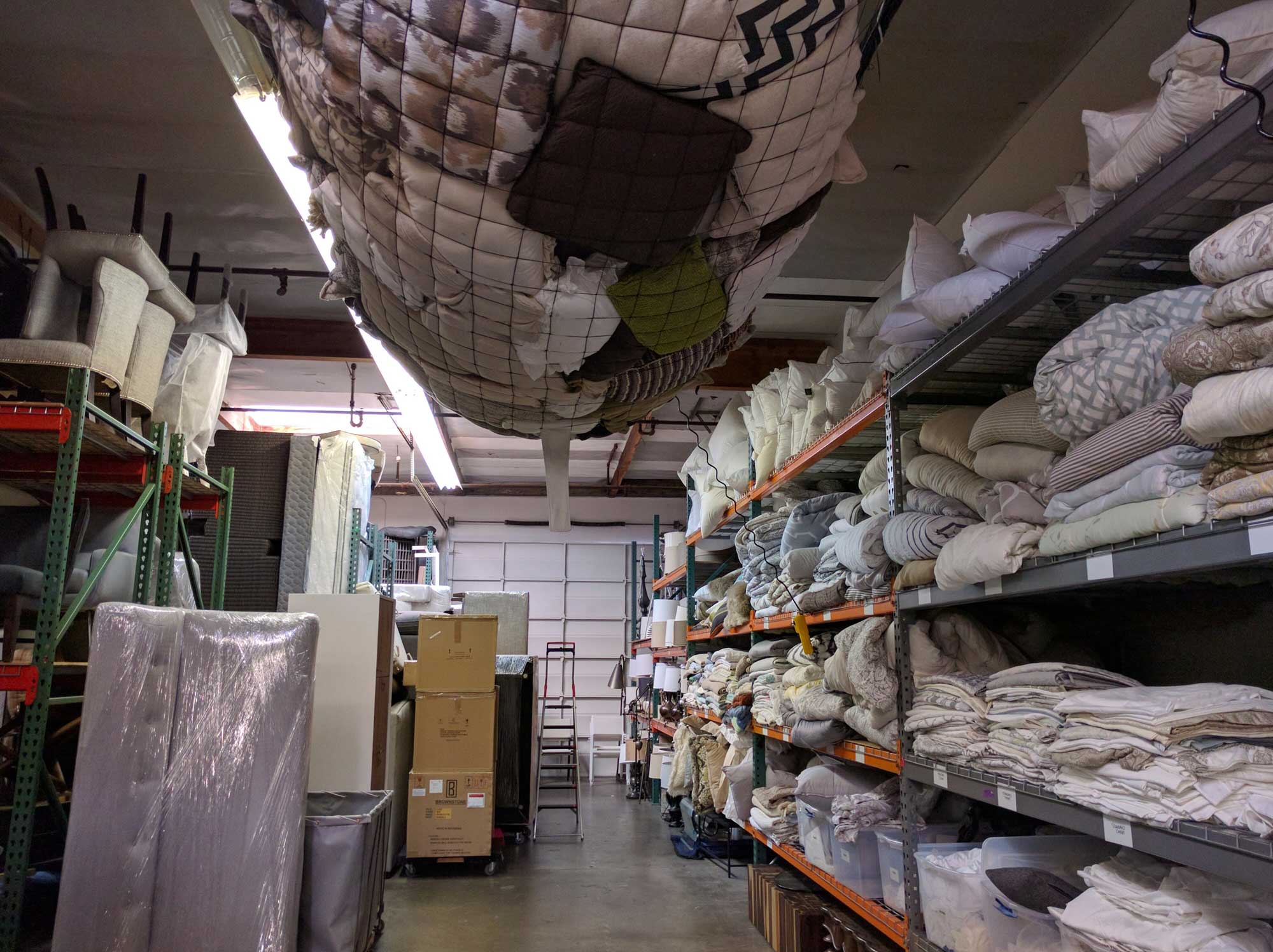 Supporting a design firm with IT and teleconference setup
Da Lusso design is one of the top staging/design companies in the Peninsula and South bay. Their work includes complete designs working with architects from ground up to large remodel projects. The owner, Jacob's, understanding of construction and materials gives him an unique ability to not only come up with amazing ideas but also a plan to implement with the builders and manufactures.
Their needs
They needed a solution for their owner to remotely manage the business from his house in Mexico and also see the materials and designs in their large warehouse. They also needed a trusted IT provider to help support them with their daily needs.
Our solution
They hired Office IQ to maintain the IT for their business/warehouse. And also had us install and maintain their telepresence robot which their owner use to remotely run the business.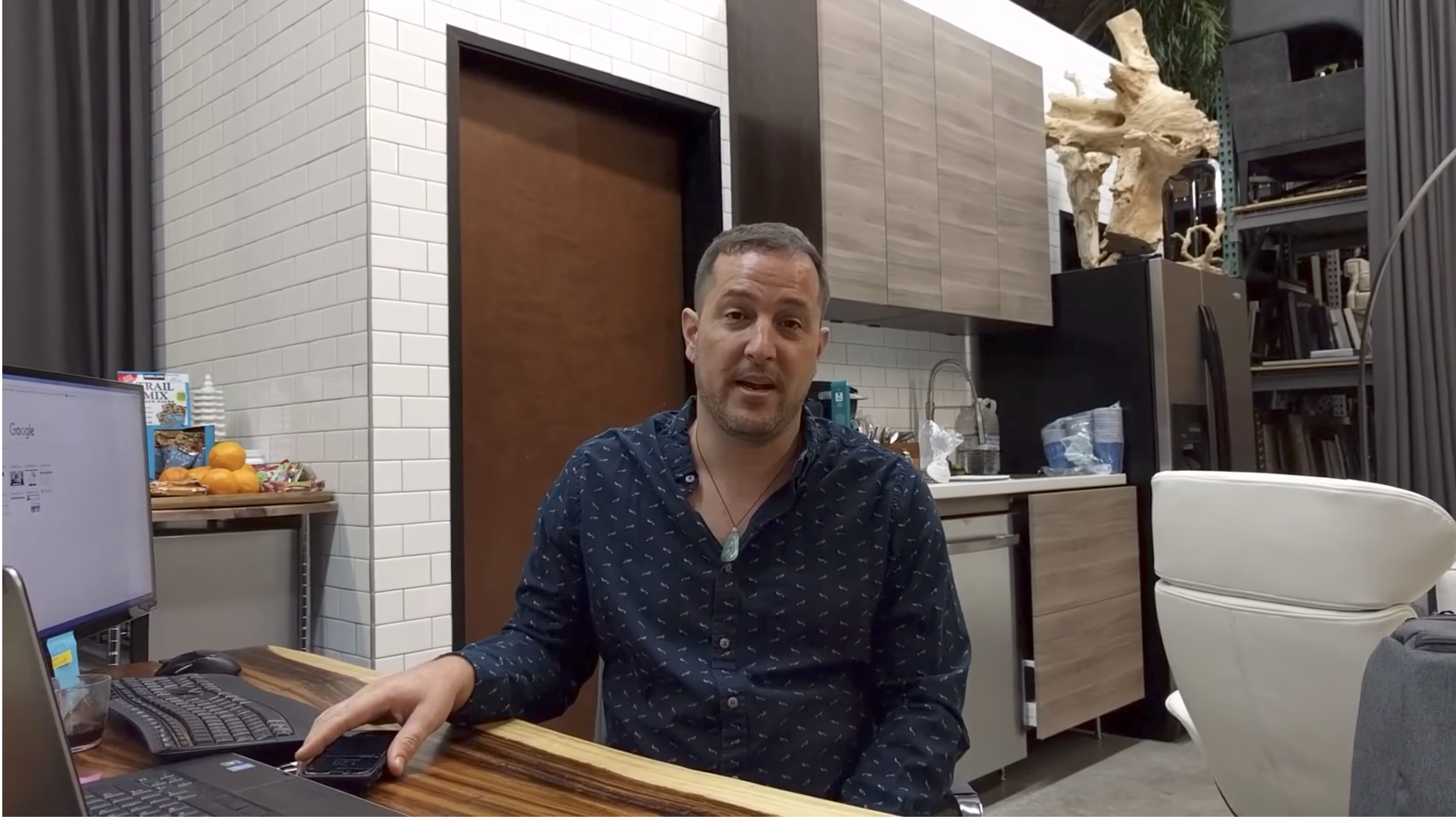 "We've been in business since 2004. I've had many IT companies, but this is the first time I've been really happy with an IT company."
Jacob Scherer
Owner — Da Lusso Design