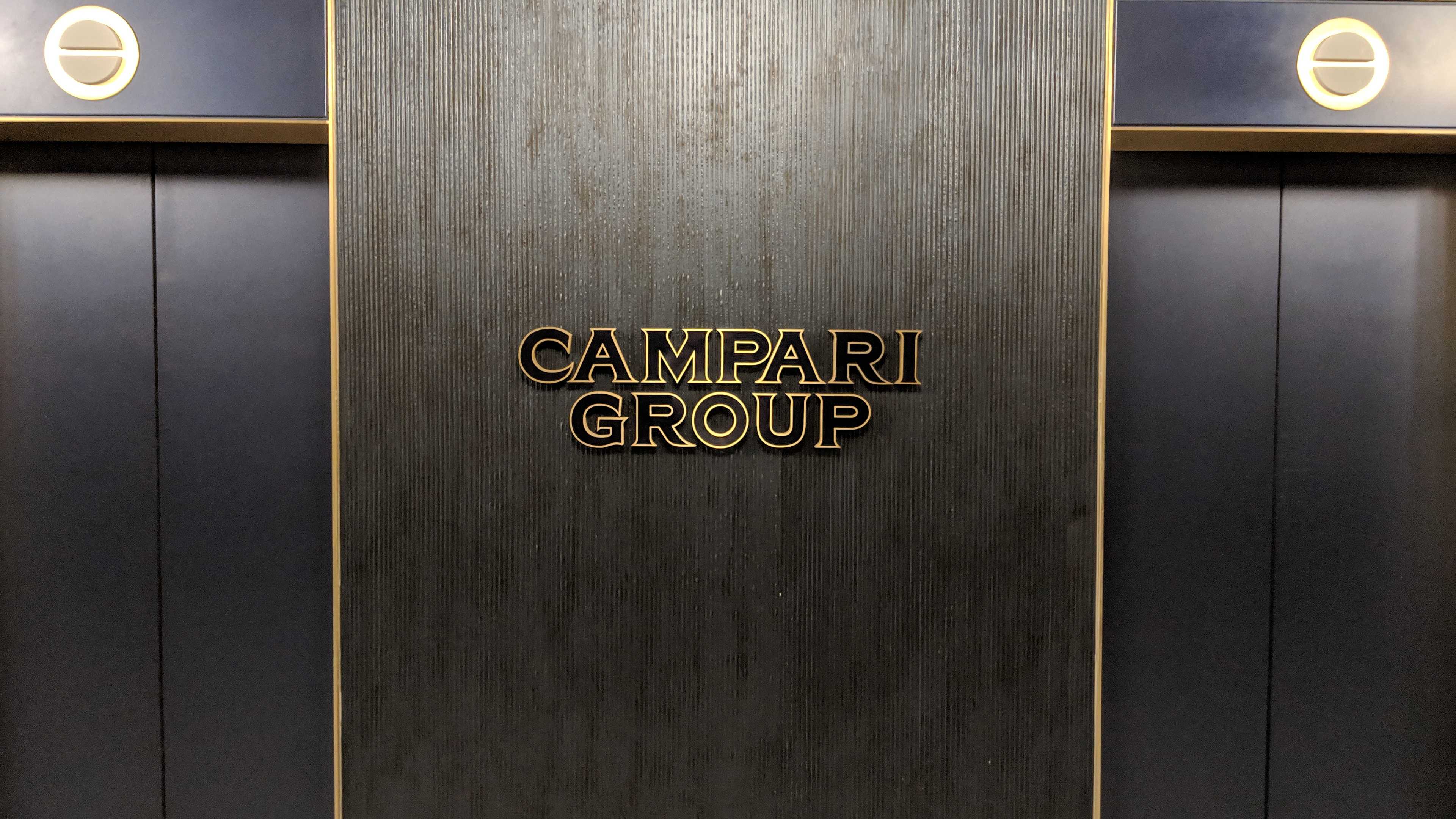 Helping a nation wide spirit company with IT coverage
Campari Group today is a major player in the global branded spirits industry, with a portfolio of over 50 premium and super premium brands, marketed and distributed in over 190 markets around the world, with leading positions in Europe and the Americas. The Group employs around 4,000 people and has an extensive portfolio of premium and super premium brands.
Their needs
As Campari Group USA was moving from their San Francisco office to their NYC offices. They needed both coverage in SF where they were moving from having employees to temporary consultants, and also coverage in NYC in their new offices where new IT team hires have not arrived. This transition meant they need both people in San Francisco and New York who understood their IT needs.
Our solution
Our SF team helped Campari USA with their move out by working on ad hoc projects for them such as imaging for their computers and also IT coverage for their help desk. After their office is closed, we help them decommission their entire office for weeks till their final closure. In NYC, we joined them to help with IT coverage before their new office was opened. And helped them launch their New York office and setup the initial IT infrastructure. Currently we help them manage their help desk in NYC with our technicians.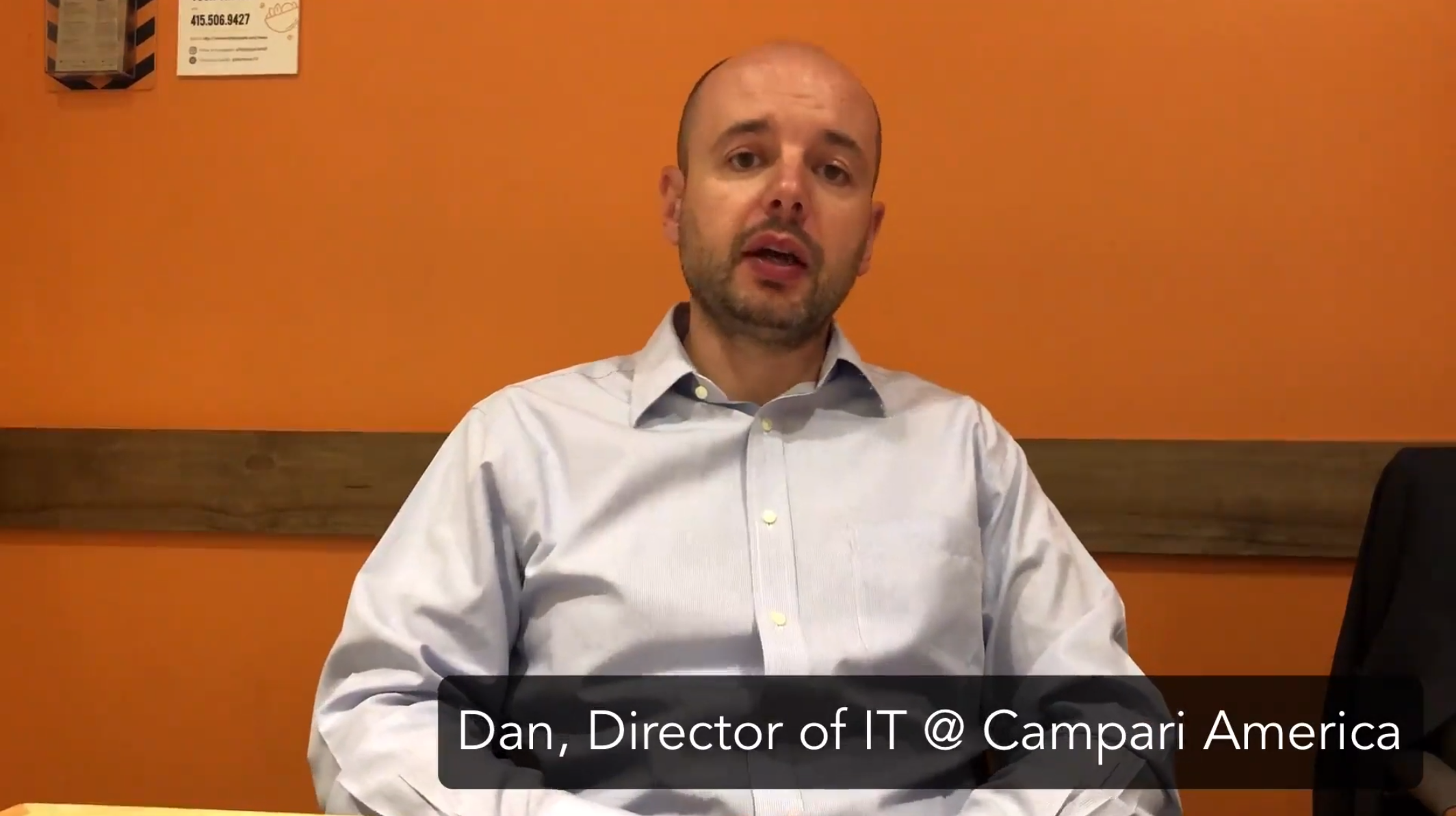 "We've been pleased with the caliber of IT professionals from Office IQ and have been happy with the results so far!"
Dan Moraru
Director of IT — Campari America