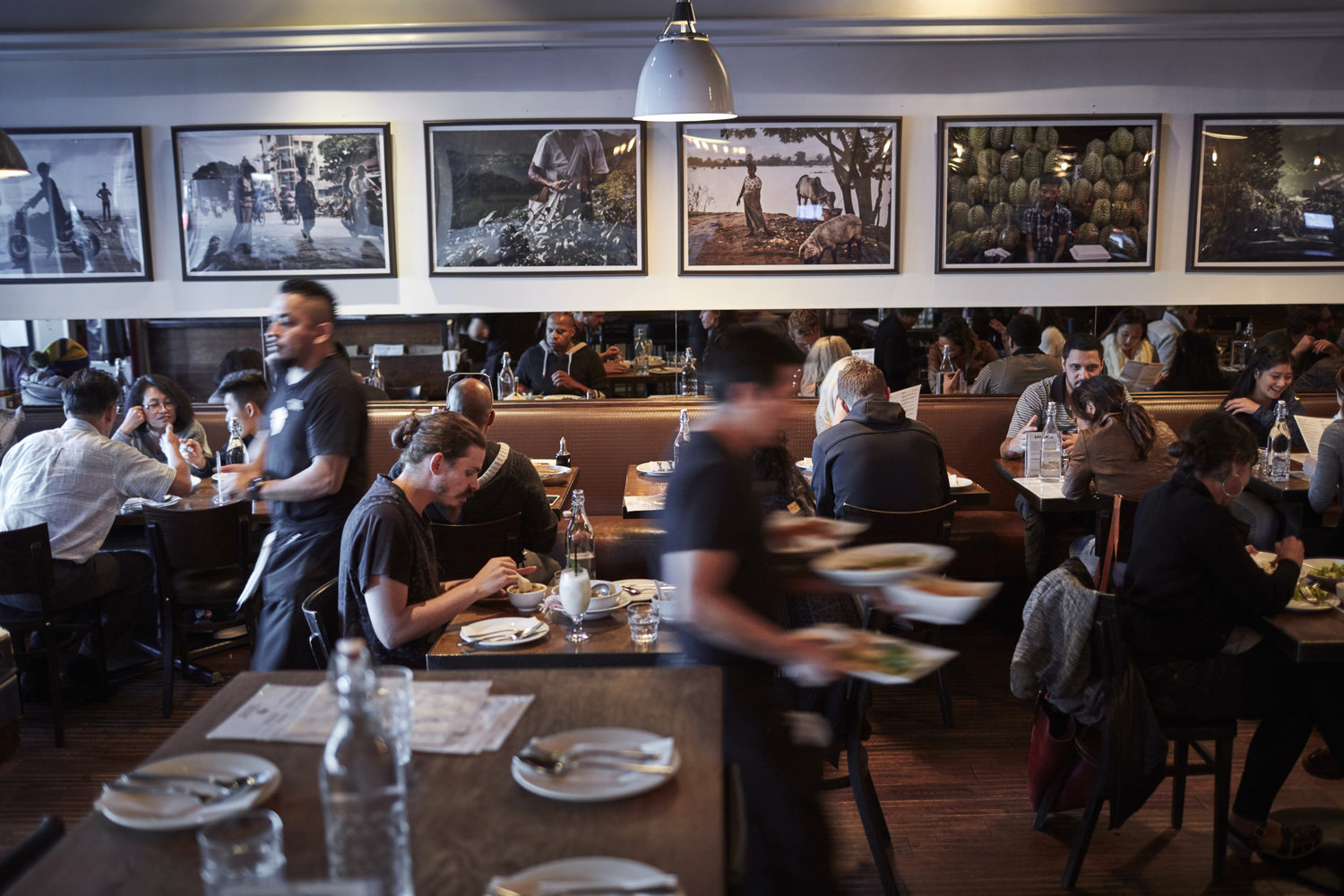 Helping a hot SF restaurant chain expands their infrastructure technically
Burma Inc. is a innovative restaurant group bringing Burmese Cuisine to the bay area. Their original restaurant, Burma Superstar, is a must go in the bay area with over 5000 Yelp reviews and recieved many accolades. Their initial success led them to expand more with new Burmese food concept in the SF and Oakland area.
Their needs
As they are opening new restaurants and scaling up their own main office. They needed to upgrade their network infrastructure and setup POS for their new sites. Office IQ was able to help by having a tech work with their core team to both plan and implement the technology changes needed for their operations.
Our solution
Through our partnership with them, we revamped their internet system in their existing locations and also their new restaurants. Our tech helped them with day to day technical support as they went through their growth phase. Being able to have a tech travel to different restaurant locations in additional to supporting their main office made their IT run as smoothly as possible.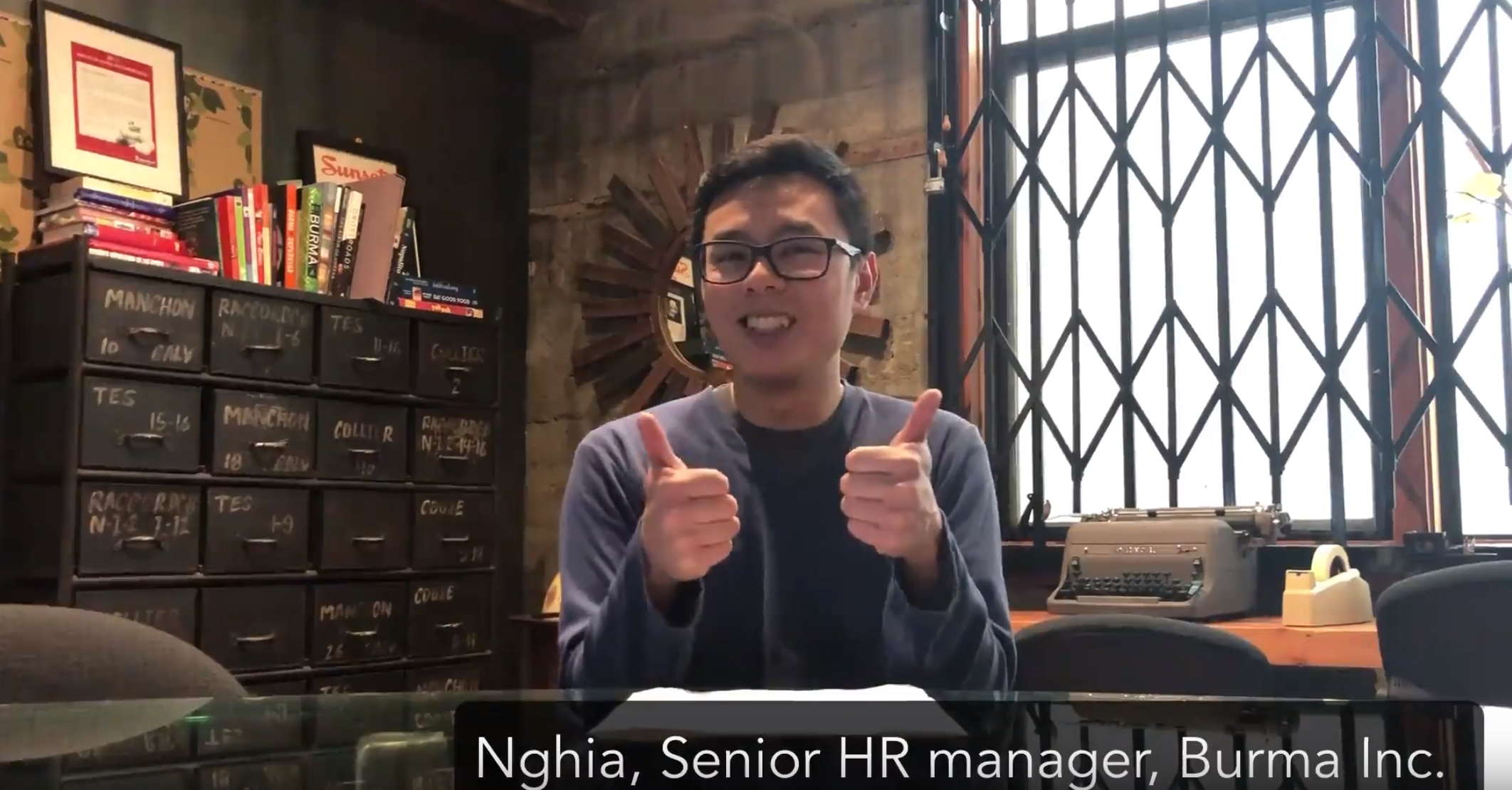 "I'm thankful we get to partner with Office IQ and I definitely want to shout out and encourage you to reach out to them too!"
Nghia Tran
Senior HR manager— Burma Inc.